20 Things I Would Tell My 20 Year Old Self <3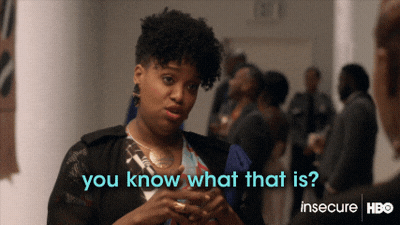 One thing that I don't do enough, is look at how far I've come. Sometimes when I'm caught up in everything that I have going on in my week or I look at the goals that I have yet to reach, it's easy to get discouraged. It's so easy to look at "how far" we have to go and forget how far we have already come. The process of being shaped into all that God has created us to be can be grueling at times. We have our ups, but when we have our downs, man do they feel way down. I'm trying to get in the habit of being aware of the process that is involved in reaching our goals, or the road to discovering or doing what we are called to do. One way to be aware of the process and how far we have already come, is to look back at who you were five or ten years ago. Honestly, I could look back six months ago and notice some growth in such a short timeframe. So here are twenty things I would love to tell my 20 year old self.
1. Never underestimate the power that is found in authentic community
2. Soon those wounds will heal and you will be able to move on.
3. Being busy is not an accomplishment. Just because you are busy, it doesn't mean you are accomplished. Learn the difference between being busy being an accomplishment and not being able to say no and effectively manage your time.
4. Never ever give up, no matter what.
5. You have been given authority to tread on serpents and over all the power of the enemy--NOTHING will harm you.
6. Just because you don't fit in, doesn't mean there is something wrong with you
7. Don't be afraid to fail. Sometimes you fail, but never forget that you had courage to take the step in the first place. Then make a plan B (and sometimes plan, C, D, E, F and G)
8. God will redeem it all
9. Make time for yourself
10. It is worth it
11. You don't have to say yes to everything
12. Freedom is coming
13. Breakthrough is so close. Persevere.
14. Instead of obsessing over wanting to be in a relationship, try being in a relationship with Jesus. Focus on that and chase after that, and watch everything fall into place.
15. You will find freedom from the anxiety & depression, stand firm.
16. Don't worry about trying to figure it all out, focus on today and don't stress about tomorrow.
17. Life is really short when we start thinking about eternity. Just start.
18. Love always
19. Material items are always going to be temporary
20. God meant what He said
21. Trust and know that we are made in the image of the most high. The creator of the universe sees you, He loves you, and you are beautifully and wonderfully made. Never underestimate the power that is found in being made in the image of our creator.