insecurities part 2. WOMANHOOD
instagram: @lindyashlyn
Have you ever felt like an anomaly? Good or bad? I have, but not in a bad way. In an – I've felt like what I look like has been contrary to the celebrated normal. Let me explain.
Flashback to 4th grade working on a group project with three of my closest friends: Maggie, Micah, and James. Maggie and Micah were tomboys like me and James was your all-American boy who played travel ball, so it only made sense that our project - Design Your Own Camp- was filled with four-wheelers, food fights, no curfews and and adventures into the wild. I remember finishing up coloring when the class from across the hall came back from music class. Katie, one of the most popular girls in our grade walked by with her long hair, average size body, polka dot dress, and big bow. "Why don't I look like Katie?" I thought to myself, and in that brief moment, that's where the feeling of being an anomaly began.
Fast forward to puberty and high school and my insecurities went through the roof. At 17 my hormones changed dramatically. Along with everything that comes with a girl's body changing, I started gaining weight and showing indicators of Polycystic Ovary Syndrome (PCOS). Thick, black hair started growing on my arms, my chest, my face, and my neck. I already struggled trying to keep up with appearances based on what I saw around me, but now I was presenting on my body features that I saw on boys and men. I was now shaving my arms, chest, face, and neck almost daily. I felt split, lost, and unsure of who I was on a biological level.
I remember staring at myself in the mirror crying praying the Lord would take the hair away from my arms, chest, and neck. Praying that he would end this cruel joke of allowing me the features of a woman, but the hair of a man.
How could I really be a woman and look like this?
Pair the years of physical insecurities with a new, gigantic wave of emotional insecurities that came in college; a perfect tidal wave had been created. I wanted to be married but I didn't want kids (and I'm still not sure if I do). Sharing that with peers at my Christian university was not always met with the kindest response. "Why would you want to forego your inalienable right as a women?" "How could you be so selfish when there are women struggling to have children of their own?" I felt attacked and unsure of my desires.
How could I be a woman, and not even want to do everything my body was equipped to do?
I kept wishing and waiting for this magical moment, like the one in Cinderella where she goes from rags to her ball gown in one simple twirl, but instead of being ready for the ball I would suddenly look like the women around me and also desire the societal standards for women as well.
Because I believed on a core level that I wasn't worthy to call myself a woman based on my looks and desires, the lies took root. I started putting up walls. My spirit crushed by lies I believed. I was done. I didn't want to keep going. I didn't want to be seen. I didn't want to be known. I wanted to hide away from the world around me and secretly exist in solitude. I didn't like being complimented. I didn't like being touched. Especially on my arms or my face. I didn't want anyone getting close to me physically or emotionally. No one could hurt me if I didn't let them in.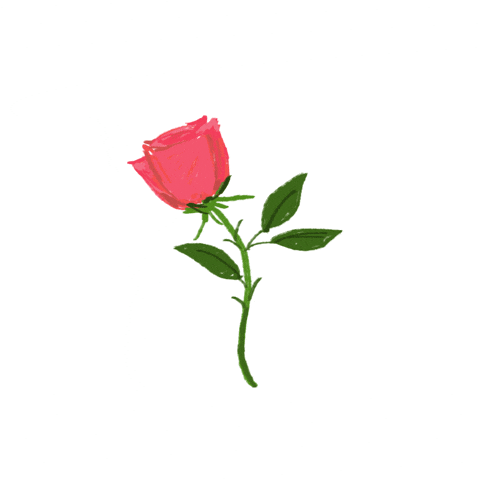 The Lord continually brought reminders into my life through people and words of encouragement, but I scoffed at the truth because I couldn't see it with my own eyes. I cast doubt on myself. I was casting doubt on a daughter of the KING.
See, what I had to learn was being a woman wasn't about my hair, my face, the tone of my voice, or the hair growing in abnormal places - being a woman means being confident in who the Lord created me to be.
Jeremiah 1:5
"Before I formed you in the womb I knew you [and approved of you as My chosen instrument],
And before you were born I consecrated you [to Myself as My own];
I have appointed you as a prophet to the nations."
It wasn't until I allowed the Lord to renew my heart and mind, along with almost two years of coaching, that my insecurities began to melt away. I began to believe the truth in how the Lord saw me - unique, called, beautiful, confident, loved, adventurous, wild, and FREE.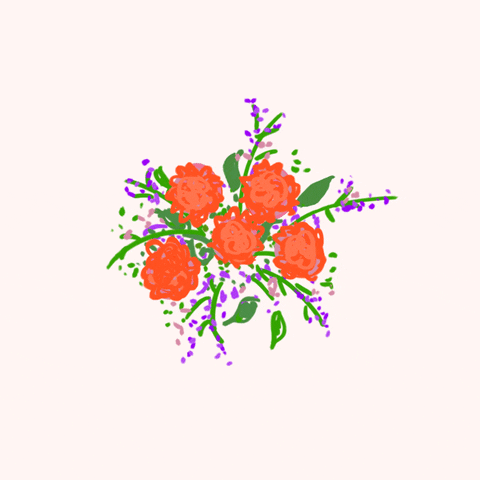 1 Peter 3:3-4 (AMP with a splash of Lindy)
Your adornment must not be merely external—being superficially preoccupied with hair, jewelry, and dressing in expensive clothes; 4 but let it be [the inner beauty of] the hidden person of the heart, with the imperishable quality and unfading charm of a gentle and peaceful spirit, [one that is calm and self-controlled, not overanxious, but serene and spiritually mature] which is very precious in the sight of God.
Regardless of where hair was growing on me.
Regardless of the number on the scale.
Regardless of my marital status.
Regardless of the status of my womb.
My Womanhood - The ability to love myself as bold, beautiful, and whole without the influence of the world. The mindset to facilitate peace when able. The skill to encourage from my heart and not my pride. The desire to see others succeed even if it means humbling myself. The belief that my purpose is ordained through my physical attributes but the spiritual. I realized that I did not have to be anyone but Lindy. I finally recognized that I was an anomaly, but a good one because I no longer compared myself to the Katie's of my life, but instead I saw myself through the eyes of the Father.